Mediterranean and traditional cuisine
Enjoy delicious home-cooked Mediterranean dishes, traditional pub food, roasts and homemade puddings at the Cross Keys Nafferton.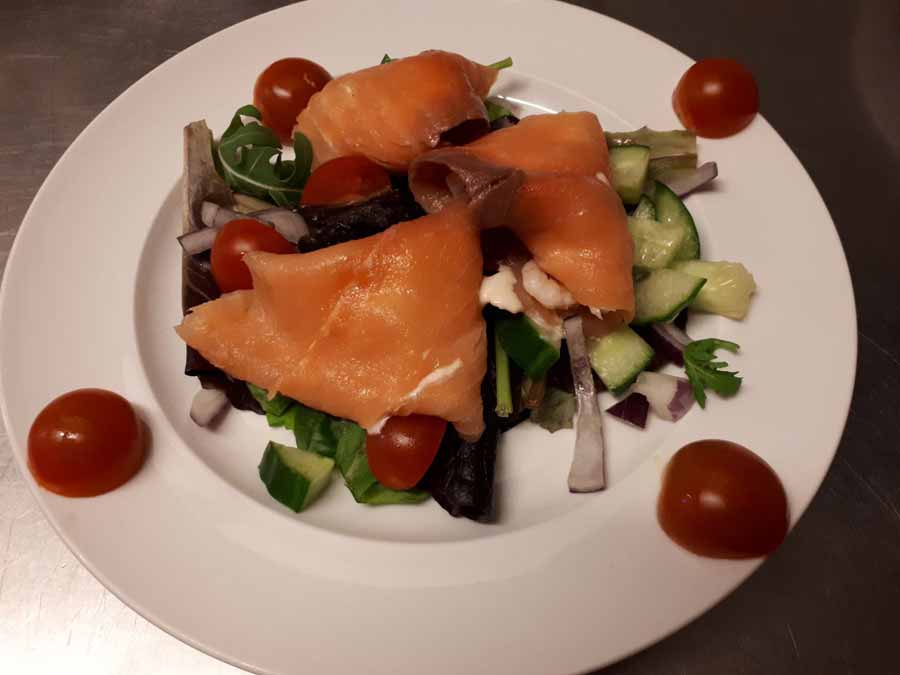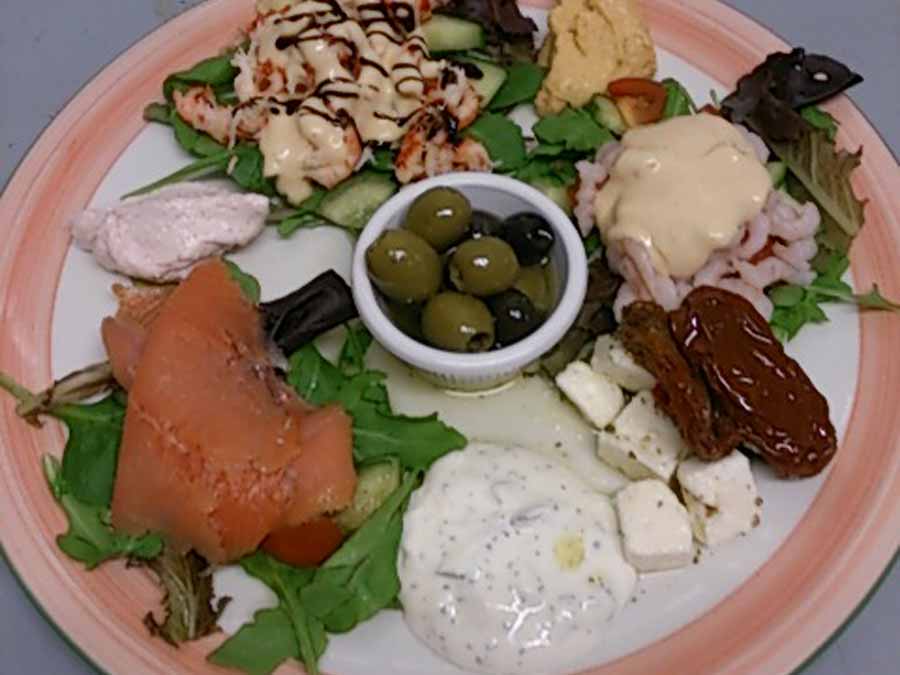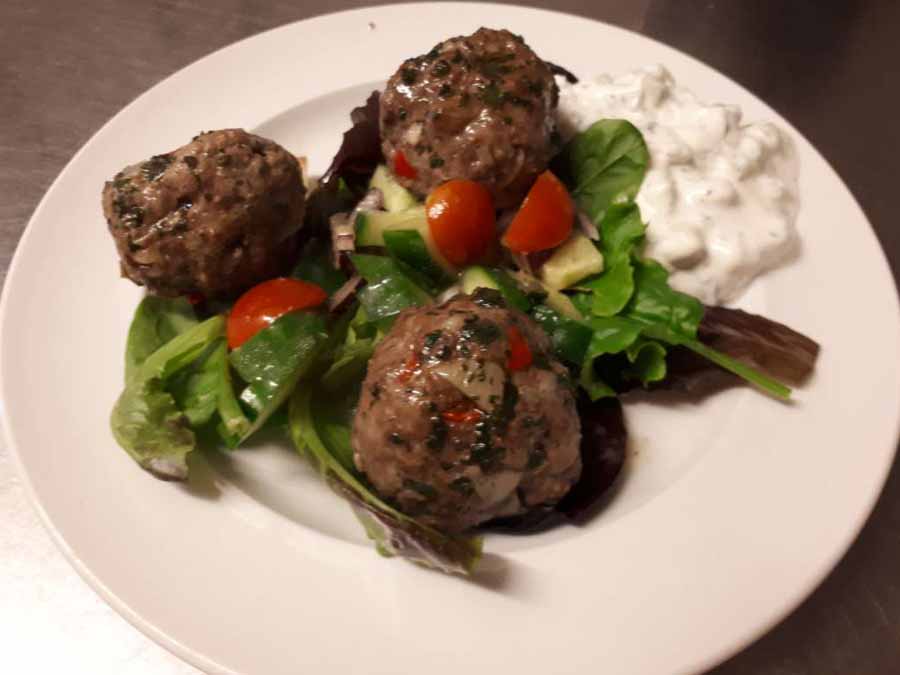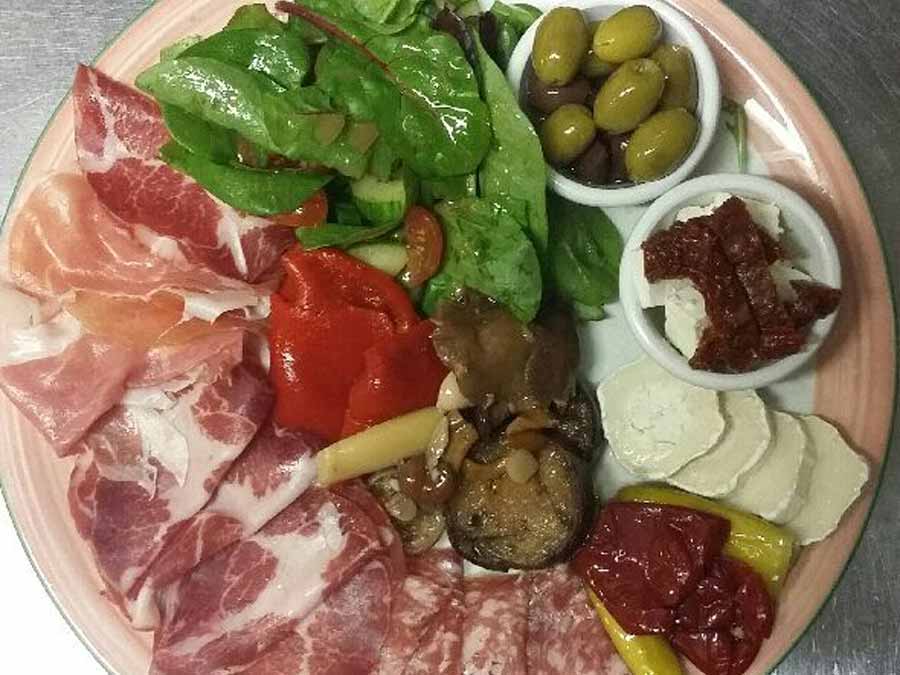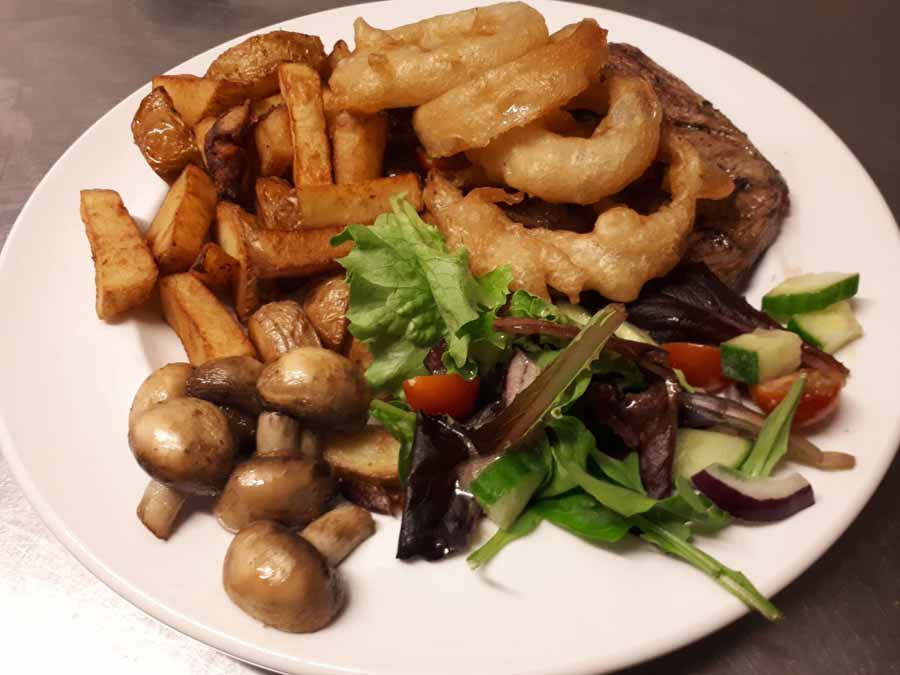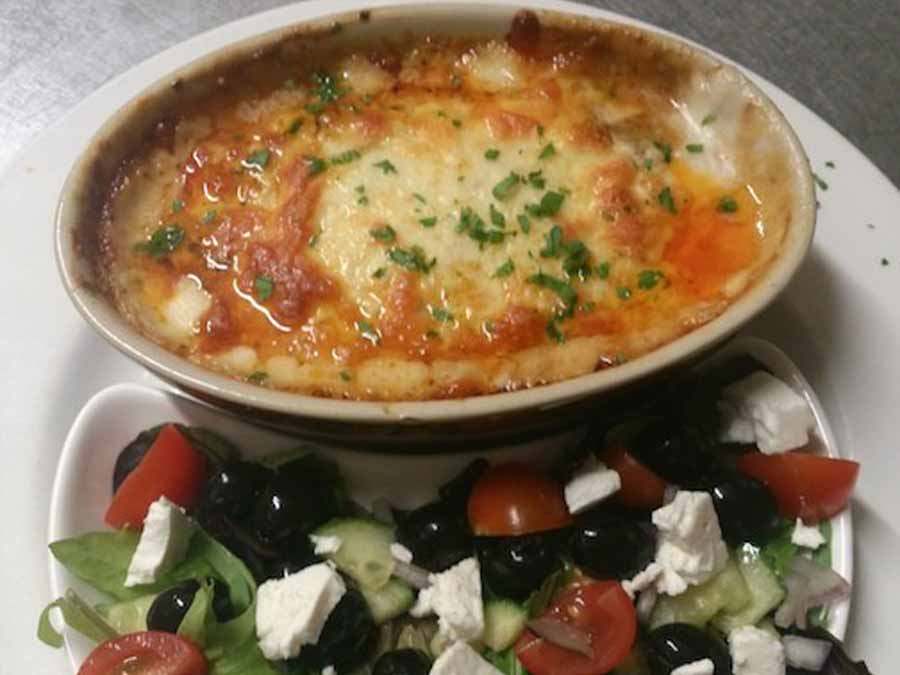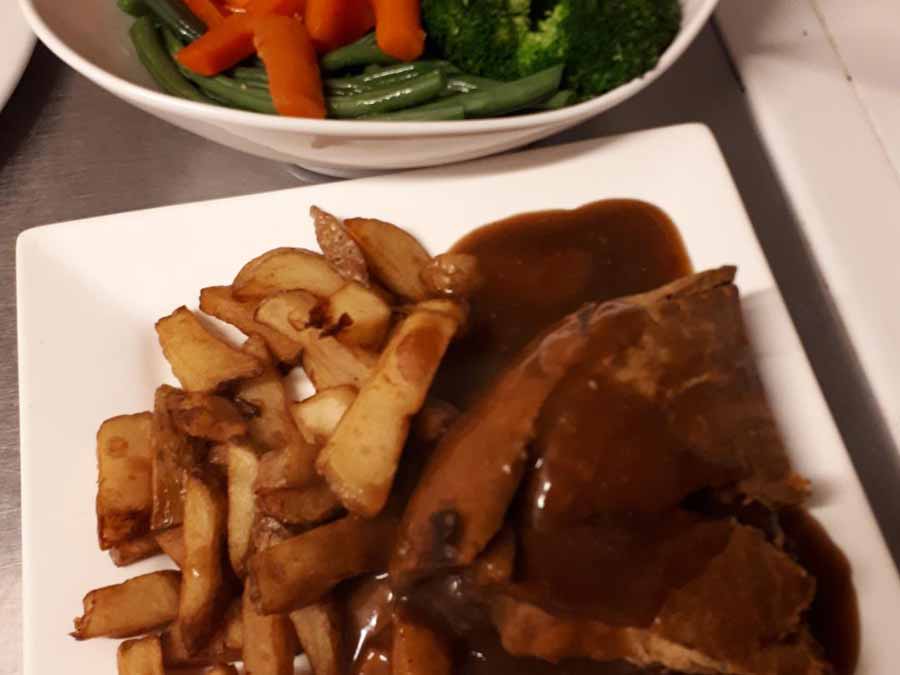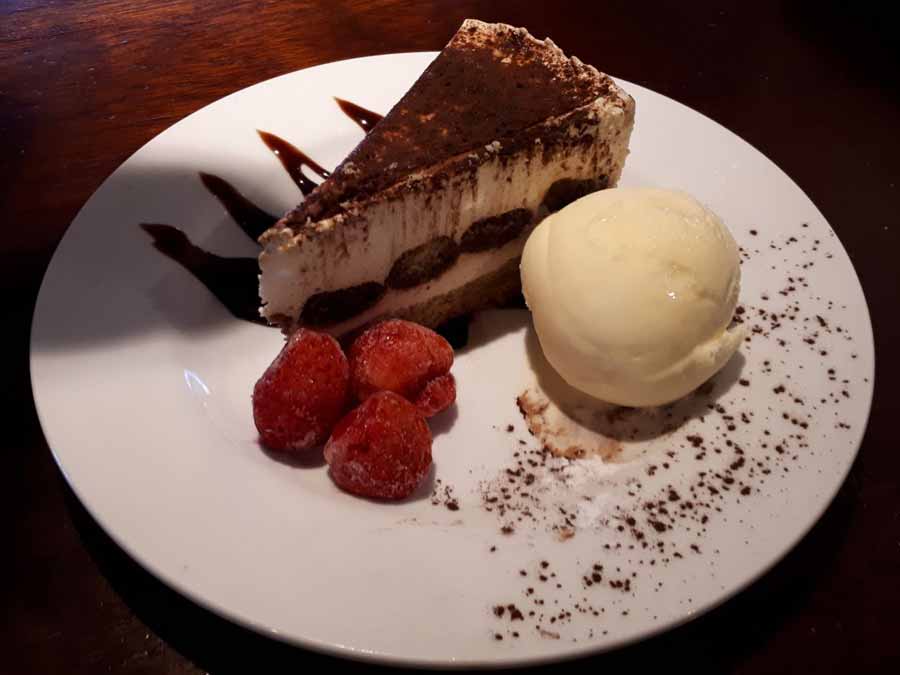 Our food
We try to source all our ingredients locally to prepare our home-cooked dishes and everything is cooked to order.
We will also do our best to accommodate any particular dietary requirements within our means to do so, but would ask you to read our Allergy Information.
We serve traditional pub food but our menu also has a Mediterranean influence as Petros is Greek!
So you can expect to see pub favourites like steak & ale pie alongside Greek specialities like moussaka and souvlaki.
We also offer a number of individually priced seasonal specials every day and home cooked roasts throughout Sunday.
Please take a look at our Main Menu and book your table soon on 01377 256349.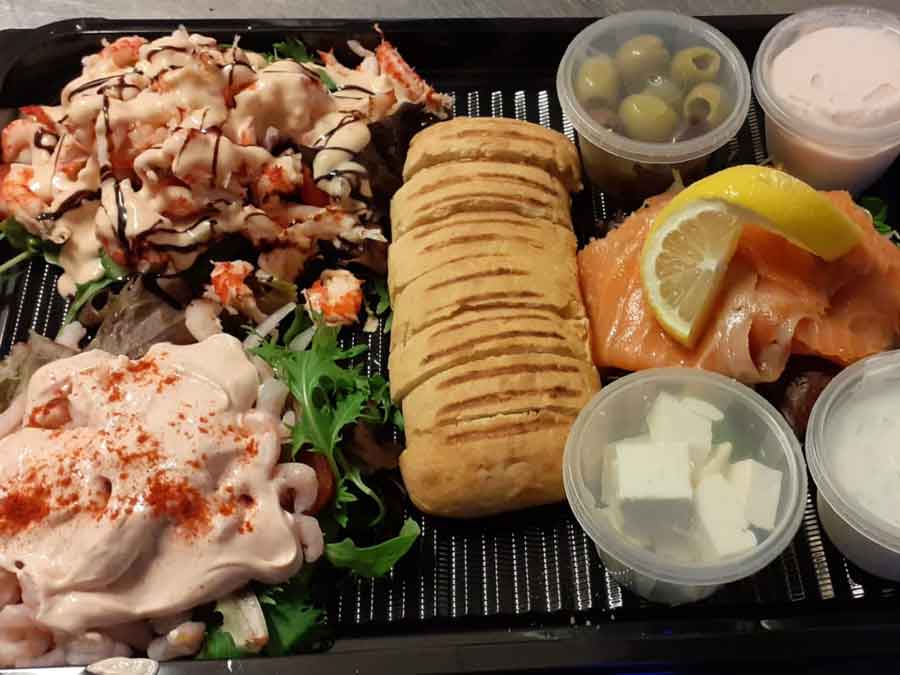 Takeaway
Takeaways are available to order for collection during pub/restaurant food service times.
The menu is subject to availability and we can only accept pre-orders on 01377 256349 with timed slots for collection.
Payment by card on the phone when you order is preferred, but we will accept contactless payment or cash when you collect.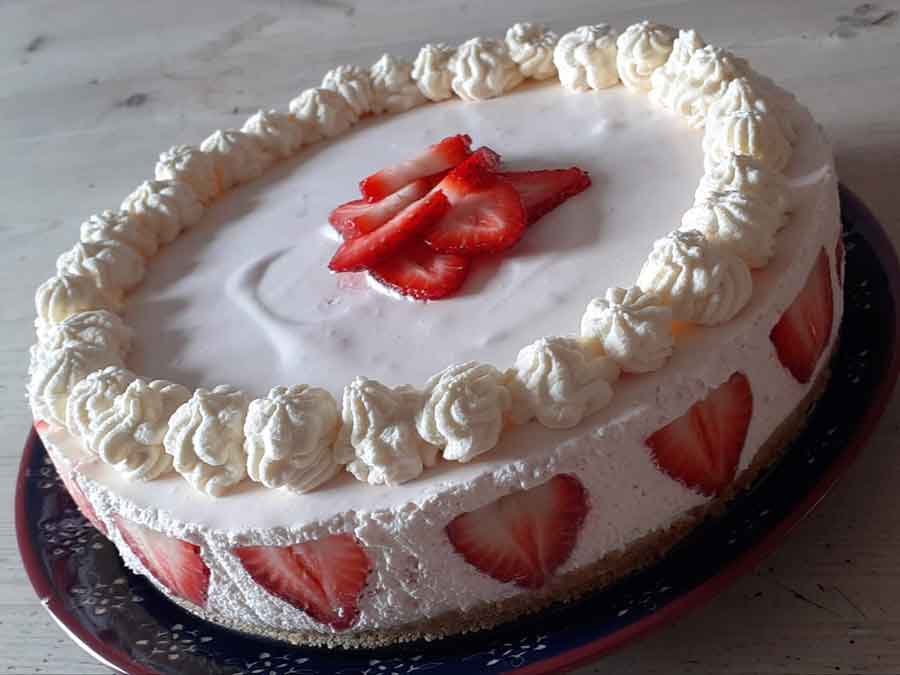 Puddings
Homemade puddings are another speciality at Petros. Delicious examples include triple chocolate brownies, bread & butter pudding, crème brûlée and cheesecake.
You can now order whole cheesecakes to collect and enjoy at home too. Choose from 2 sizes 12 servings £18 or 6 servings £9 for collection.
Available in 7 different flavours. Choose from Limoncello and White Chocolate, Classic Chocolate, Raspberry and White Chocolate Layer, Caramel, Tiramisu, Baileys and Milk Chocolate or Strawberries and Cream.
Call 01377 256349 to order.