Hand-pumped beers and wines by the glass...
At the Cross Keys Nafferton we have traditional open fires to welcome you in the Winter months and a small pretty courtyard where you can relax and enjoy a drink in the Summer months.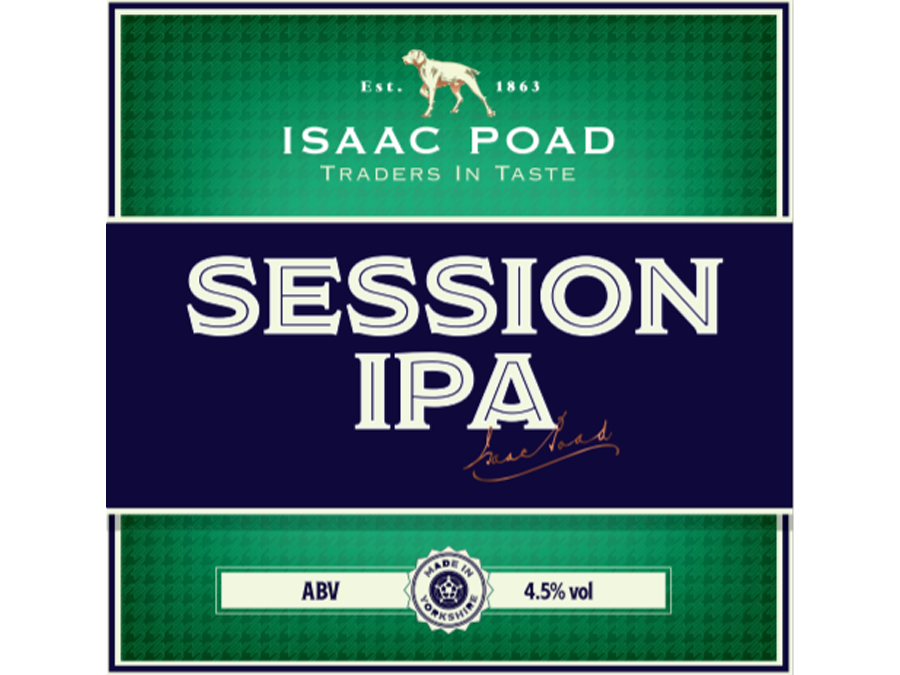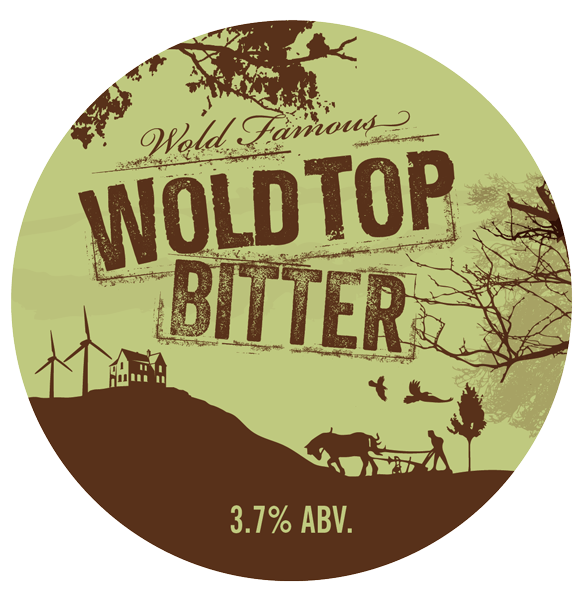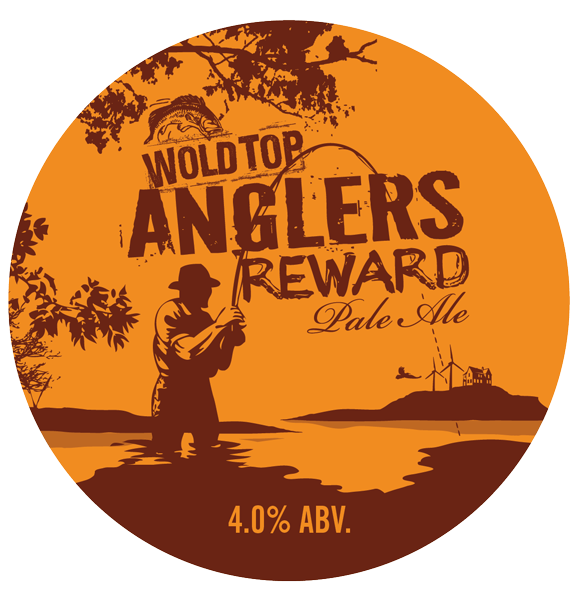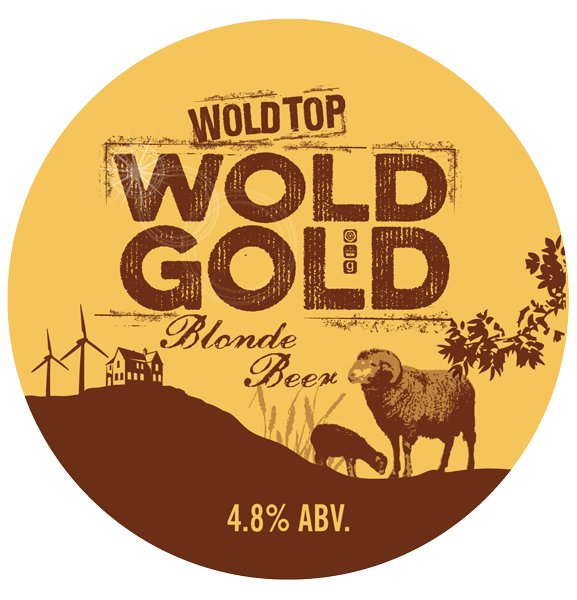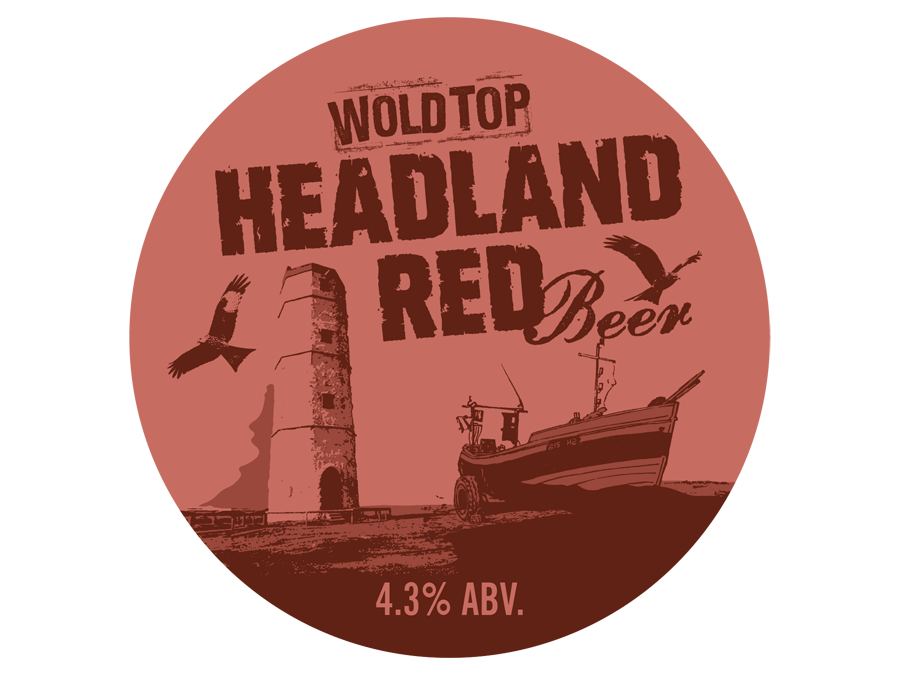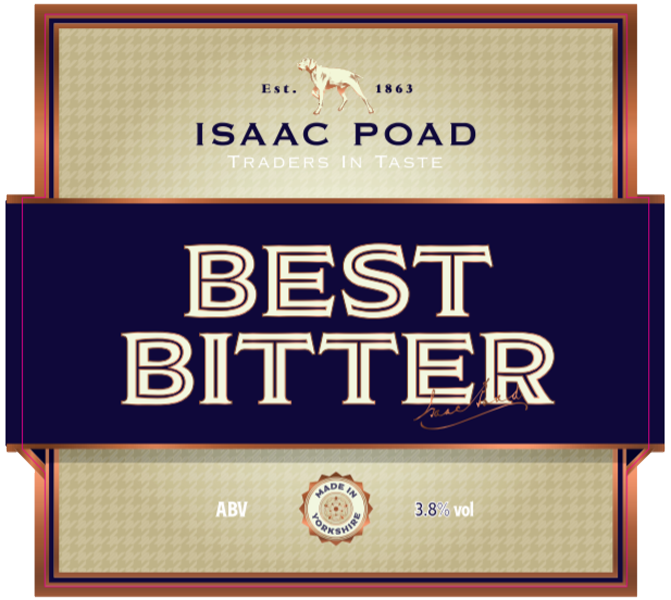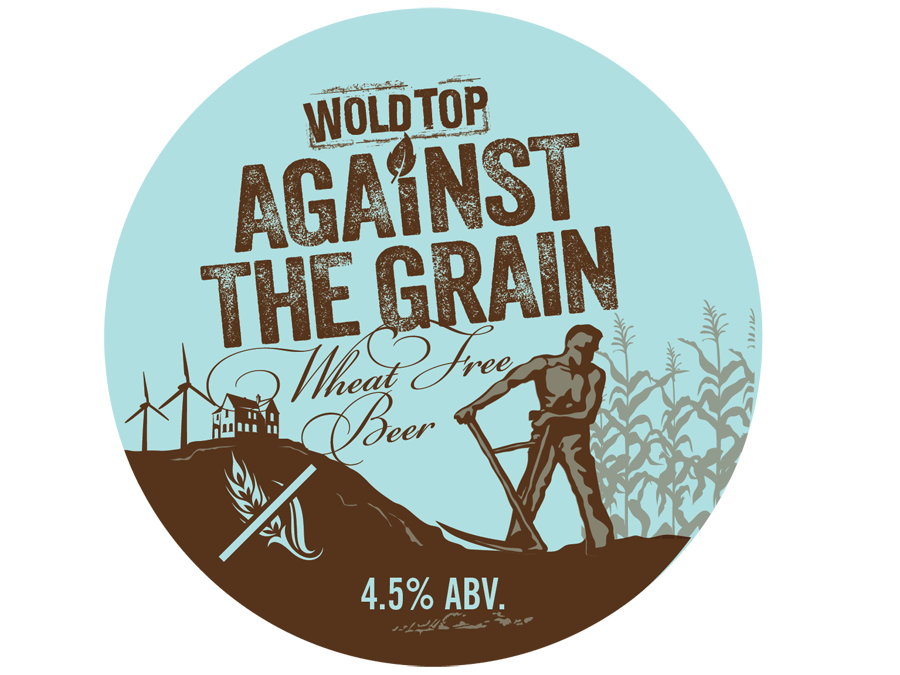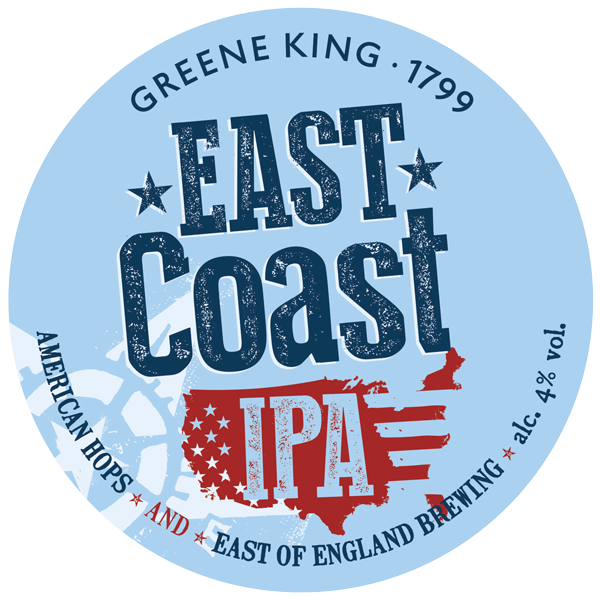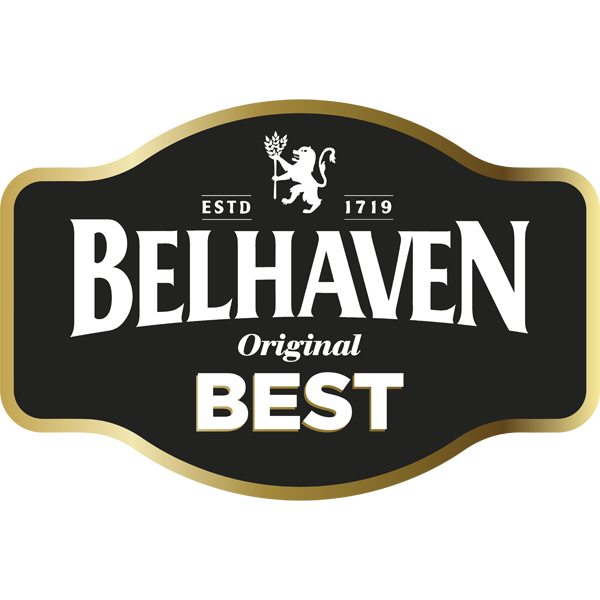 Beers
Beer This Week
Beers are subject to change at short notice but this week we have Wold Top Anglers Reward.
Beer History
The pump clips and tasting notes are beers we are serving or have served and give you a flavour of the kind of beers you might expect to sample when you visit the Cross Keys.
Isaac Poad Session IPA is a traditional IPA, pale & powerful with a good hop aroma overlaying Golden Promise heritage malt. Fruity & floral with bold flavours yet still retaining drinkability. ABV 4.5%.
Wold Top Anglers Reward is a refreshing golden pale ale with a fruity bitterness & lingering aftertaste. Brewed with home grown malts and hopped with the fruity Cascade and Goldings hops. ABV 4.0%.
Wold Top Against the Grain is a gluten free premium full flavoured bitter beer with a good creamy head, refreshing bitterness and citrus aftertaste. Made from lager malt, maize, hops and yeast. ABV 4.5%.
Wold Top Bitter is a light amber coloured, crisp clean aromatic session bitter. Home grown Barley malt and Northdown hops give an unusually full flavour and a long hoppy finish. ABV 3.7%.
Isaac Poad Best Bitter is a traditional bitter that combines the finest maris otter malt with traditional English hops. Well balanced, bronze in colour, smooth and easy drinking, our signature session beer clearly defines who we are. ABV 3.8%.
East Coast IPA is a bold, brash American style IPA with lip-smacking bitterness and punchy citrus and tropical fruit flavours. ABV 4.0%.
Belhaven Best is a sweet malty beer with lots of toffee & caramel notes from the pale and crystal malts. Fresh dry hop taste comes from the Challenger and Goldings which also give a satisfying bitter finish. ABV 3.2%.
Guinness, Lagers & Ciders
We also have Guinness and a selection of lagers including Staropramen, Stella, Amstel, Fosters and alcohol free Beck's Blue. Plus Strongbow, Bulmers Red Berries and Lime, Kopparberg Pear and Woodpecker ciders.
Gin, Fizz & Wines
Gintastic Gins
Here at the Cross Keys we always like to offer a wide selection of gins including old favourites and new flavours from the likes of Tanqueray, Boë, Boodles, Puerto De Indias, Gabriel Boudier, Edinburgh and Bloom all refreshingly different.
Which one will you choose?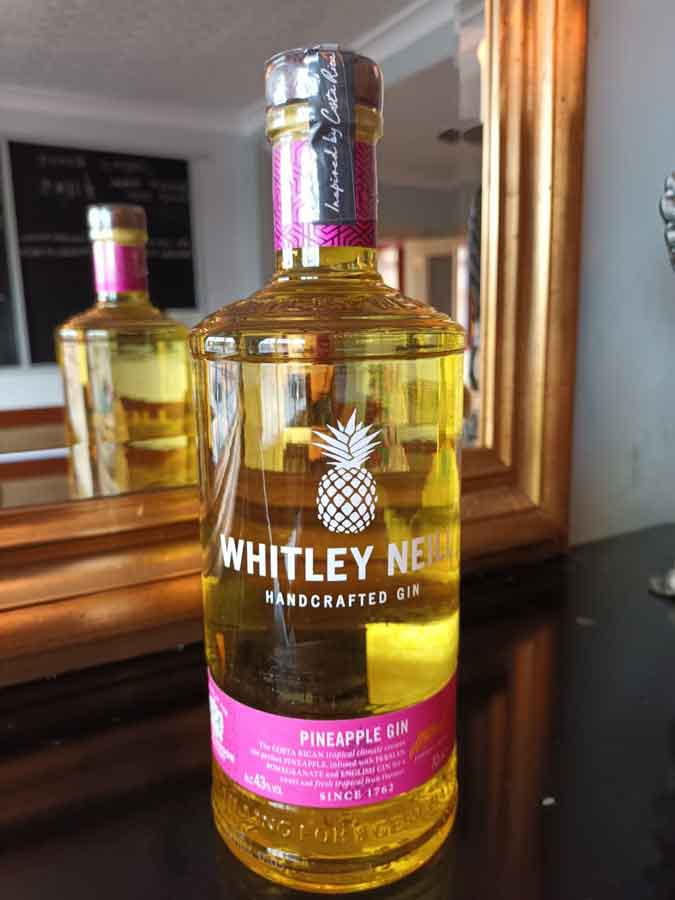 New Gin
The latest addition to our range of gins is Whitley Neill Pineapple Gin, inspired by Johnny Neill's travels to the Americas and has a wonderful fresh tropical fruit flavour.
Spring Sparkle
Why not add some Spring sparkle with Prosecco at £18.95 per bottle or £5.95 for a 200ml individual bottle?
Wines by the Glass or Bottle
The Cross Keys has a varied selection of keenly priced white, red & rosé wines and Prosecco carefully chosen to complement our Mediterranean and traditional cuisine. If you want any more help with your choice then please just ask.
As well as all the beers, lagers, ciders and wines we also serve a full range of spirits, along with mixers and a good selection of soft drinks.